About Simplelists
Our Vision
At Simplelists, we believe that a powerful mailing list should be simple and easy to use. That's why we've spent years developing and refining what we consider to be the finest group mailing tool anywhere on the Internet.
Although simple to use, we still aim to provide a feature-rich and powerful tool. We're a flexible organisation and often provide extra features for our users. If you don't think Simplelists does something that you need, then please ask.
Sign up for a trial today - it's free for a month, and you don't need to enter any payment details in order to register. Once the free trial is finished, you are under no obligation to continue the service.
Contacting Simplelists
To contact us please either use the form below or email us at info@simplelists.com.
Spam Reports
If you believe you have received an item of spam mail from our servers, please forward it, with all headers, abuse@simplelists.com.
Information Security
Simplelists is proud to have achieved ISO27001 certification. This assessment, by an independent UKAS-accredited certification body, gives a high level of confidence that your intellectual property, sensitive data, and personal information are protected and that valuable customer and supplier records are well-secured.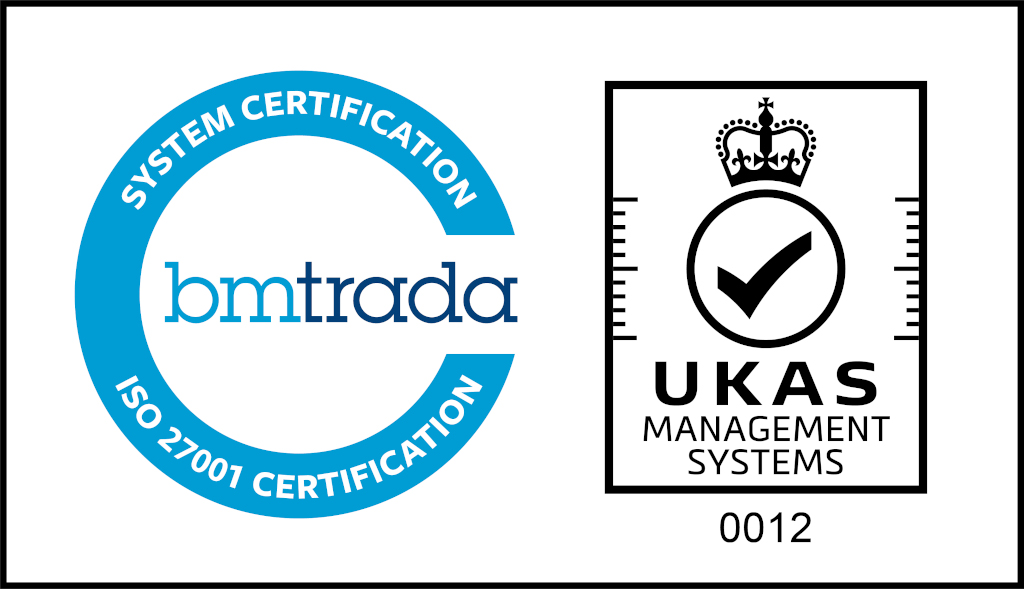 Antispam Policy
Simplelists are adamantly opposed to spam. We do not sell or provide email addresses. All list members that our customers add to lists must want to receive list email.
Simplelists is committed to best email practices, and has been accredited by the Institute for Spam and Internet Public Policy as meeting the requirements for listing in their SuretyMail IADB Email Accreditation Program. Our IADB registration number is 2007100300773.
For more information see https://www.SuretyMail.com.
Terms and conditions and privacy policy
Click here to view our Terms and Conditions of use.
Click here to view our Privacy Policy.
Company Information
Simplelists Ltd Company Registration Number (UK) 13267782
27 Old Gloucester Street, London, WC1N 3AX