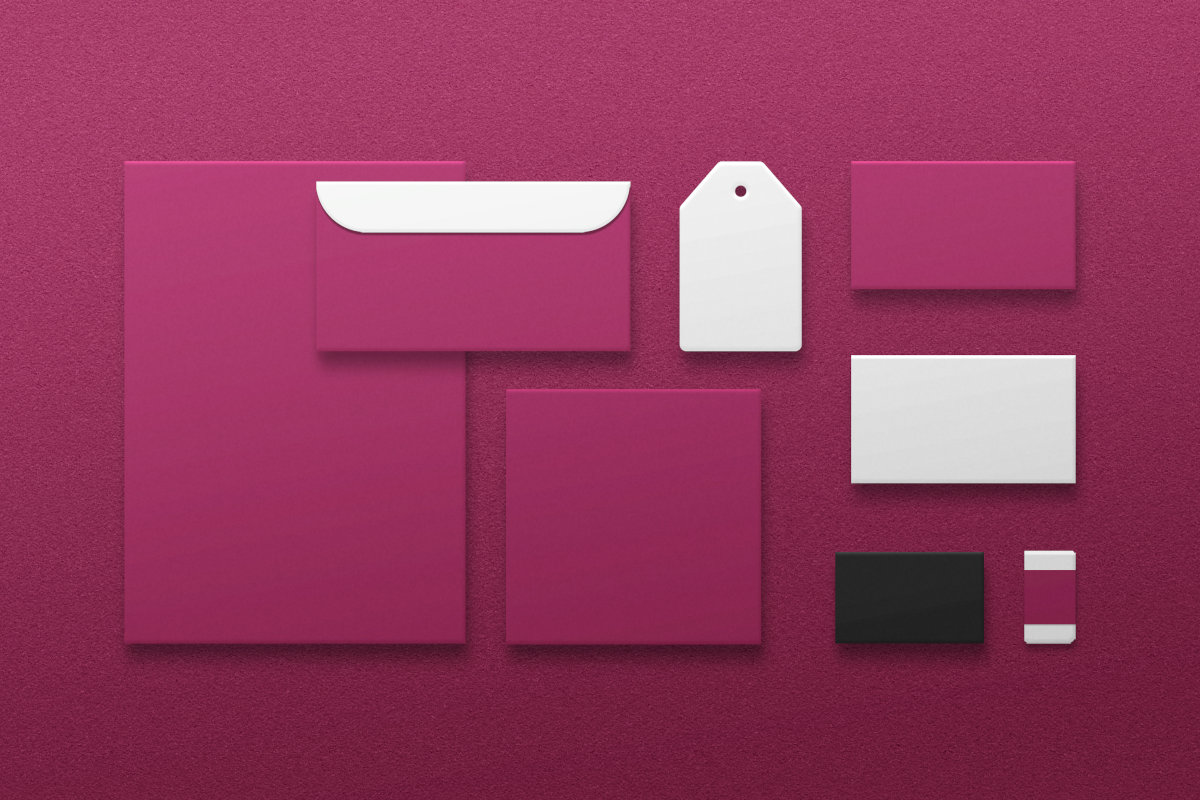 Email marketing is an effective way to reach customers and grow a business, but it becomes even more powerful when paired with effective email newsletter templates. While there are countless newsletter templates available, some stand out more than others. In this article, we've compiled a list of the ten best email newsletter templates, along with tips on how to create a dynamic email marketing newsletter that engages readers while looking great in their inboxes.
Why should I use email newsletters?
Email newsletters are one of the most cost-effective ways to reach out to customers and prospects, especially compared to other marketing forms, such as print ads or direct mail campaigns.
Email has an average conversion rate of 15%, making it one of the highest-converting marketing channels available. They are also easy for people to read since all they have to do is open their inbox and glance at the subject line, which typically gives them all the information they need about what's inside the email message.
Using email newsletter templates is good for:
Building brand awareness

by sharing information about a company's products or services, and using a customized email template, you'll inevitably increase your brand awareness.

Increasing website traffic

by driving readers back to your site, you will increase organic traffic and increase the chance of generating sales directly from the newsletter.

Gaining customer loyalty

With a dedicated group email strategy, you'll gain customer loyalty as they come to rely on your emails as a valuable information source.
Newsletter templates are inexpensive, enabling you to send as many messages as you like without worrying about running out of budget or space!
What should an email newsletter contain?
The first thing to do is determine what content to include in the email newsletter templates. Some people include tips and tricks, news about industry trends and changes, or even reviews of products they've tried. If starting an email marketing newsletter, it might be best to keep things simple so that people know what to expect from the newsletter each month when they sign up. Later on, you can experiment with different formats.
Here are some tips on what to include in an email newsletter:
Include a call to action:

This could be something like "subscribe by clicking here" or "download a free ebook".

Showcase products/services:

If new products/services are available, showcase them in the newsletter. Information about special offers or discounts for certain items/groups of people can also be included.

Provide useful information:

If there are any interesting facts about the industry, share them with the readers in the next newsletter.

Customer success stories:

Highlight how other companies have used a product or service to achieve their goals.

Keep it short:

Avoid long paragraphs full of information that will bore people who are just skimming through their inbox looking for something interesting. Keep it short and include subheadings so that readers can easily find what they want without having to read through all of the content.

Use images:

Images are a great way to make an email newsletter design even more interesting, especially if you include relevant images related to the article's topic.

No spelling mistakes:

Make sure there are no spelling mistakes, as this can put people off reading the emails!
It's important to note that email newsletters don't have to be long or complicated. Plenty of companies are sending out simple newsletters with just one or two sentences per item. These emails are easy to skim through and still provide value for the reader.
10 tips on designing effective email newsletter templates
1. Set up an easy way to collect email addresses:

To start building your email list, it's important to collect email addresses from your audience. You can do this by including a form on your website, using an opt-in form when someone signs up for an event, or asking people to sign up when they purchase something from you.

2. Use an email marketing service:

If you don't want to handle the technical side of email marketing, you can use an email marketing service like Simplelists. They offer easy-to-use email newsletter templates and track how many people open and click through from the links inside of them.

3. Create an email newsletter design:

To ensure your email newsletter template looks good, it's important to create a design that is professional, easy to read, and understandable. Using your chosen template provider, ensure you customize your email newsletter to include your own branding, logo, and photos. Once completed this can easily be sent through Simplelists and forwarded to your email list members.

4. Make sure the template is responsive:

Make sure your email newsletter template is responsive so that it will resize according to the screen size of the device it's being viewed on. This will ensure your subscribers will always see the content as intended.

5. Create relevant, valuable content for your audience:

Create engaging subject lines and emails that provide value to your subscribers. Keep it simple, relevant, valuable, and readable.

6. Customize the template with photos and logos representing your brand:

For a more personal experience, you should customize your email newsletter template with photos and logos representing your brand. Simplelists offers customization options to ensure your email newsletter design is simple and easy to read, with plenty of white space and images that illustrate your content.

7. Be consistent and avoid being "spammy":

Use a consistent design throughout all channels and focus on giving people the content that they want. Avoid trying to sell your product or service in the first email.

8. Test the email before sending it out:

Testing your email is one of the most important steps. You need to ensure it looks and feels how you want it to on all devices and browsers. Simplelists offers testing options to ensure your email newsletter looks great and works well.

9. Schedule your email and track its performance:

Once you're ready to start sending out emails, schedule your newsletter to go out at least once per month or quarter. Measure the results of open rates, click-through rates, and unsubscribe rates to see how effective they are. Simplelists tracks email campaign performance, so you can improve future campaigns.

10. Use social media to promote your newsletter:

Promote your newsletter on social media to your followers, customers, and prospects. Simplelists makes it easy to share your email newsletter on channels like Facebook, Twitter, LinkedIn, and Instagram and helps you stay consistent and keep sending newsletters once you start.
We hope these tips help you to design an effective email newsletter template. If you need more help or support, Simplelists offers a free trial, as well as a range of paid plans with multiple features and benefits.
Best email newsletter templates and examples
Email newsletters are an effective way to keep your subscribers engaged, but it's important not to bombard them with too much information. A great newsletter template can help you create a professional look without requiring any coding or design experience. Here are some examples of recommended templates that you can use:
Company announcements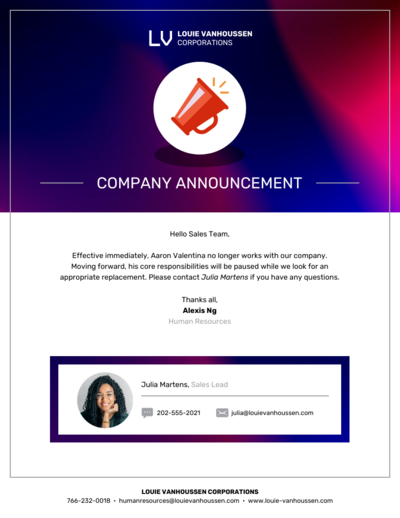 Sharing new content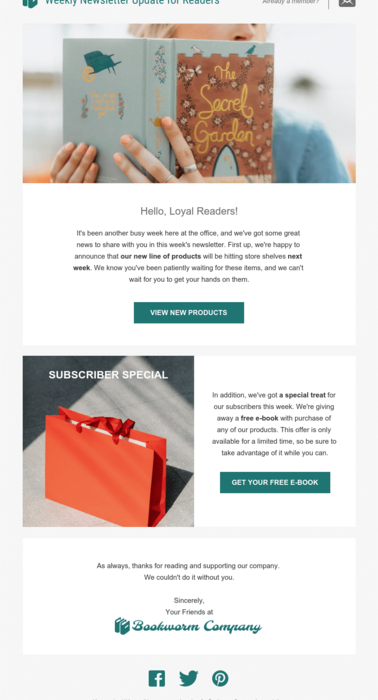 Customer testimonials or reviews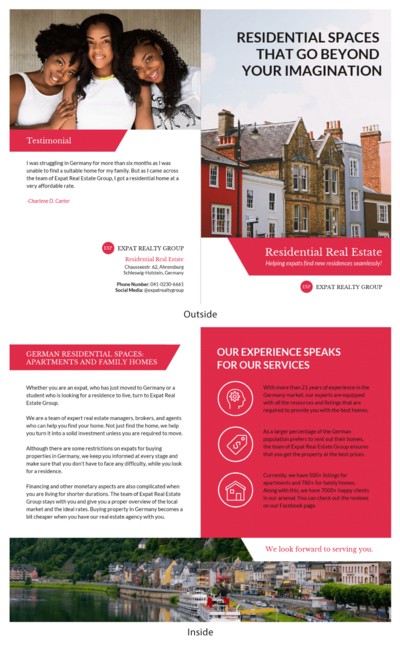 Product promotion, updates and new features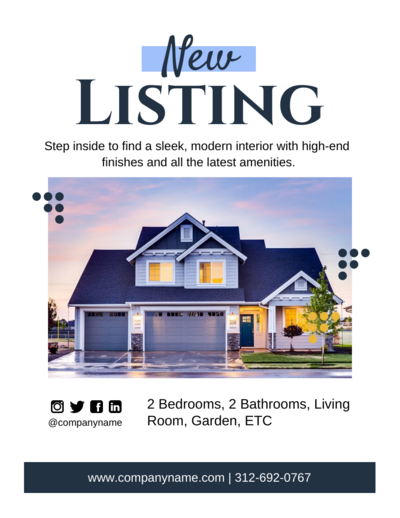 Industry news from sources you trust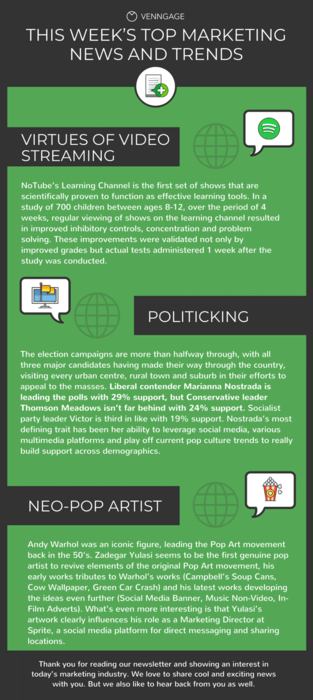 Event promotion
Tips, tricks and best practices
Thank-you notes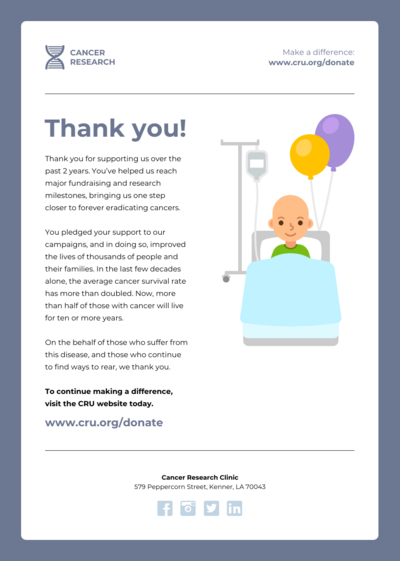 Welcome to the family

Sales and discounts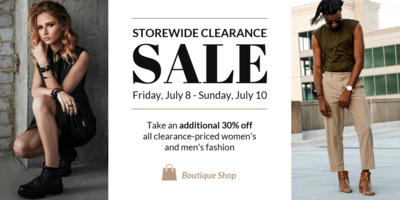 The best email newsletter templates are easy to use and customizable, allowing you to focus on writing content that appeals directly to your target audience. When selecting a template, consider what kind of information you want to include, whether there's any content that requires special formatting, and how frequently you want to send out emails.
It's important to remember that different types of content can be included in an email newsletter, such as company announcements, new content, customer testimonials, product promotions, industry news, event promotions, tips, tricks, and best practices. The key is to include news and information that's relevant to your subscribers without overwhelming them with too much information.
Ultimately, your email newsletter templates should be responsive across all devices, making it easy for your subscribers to view your content on their preferred device. Using the right email templates lets you create fantastic emails that will get your subscribers hooked and engaged with your content.
Conclusion
In conclusion, we hope that this article has provided you with valuable insights into creating your own email newsletter design template. Remember that simplicity is key, and your design choices should effectively convey your message.
If you feel stuck or unsure, there are plenty of great examples out there, including the ones we've listed above. And don't forget, Simplelists is here to support you every step of the way. We offer a range of plans, including a free trial, to help you easily create and send your email newsletter.
Contact us today and see how Simplelists can help you achieve your email marketing goals.