Manage your group email easily and securely with simplelists.
Create, personalize, and manage your email distribution list — with a one-month free trial!
Easily enrich and personalize your email distribution list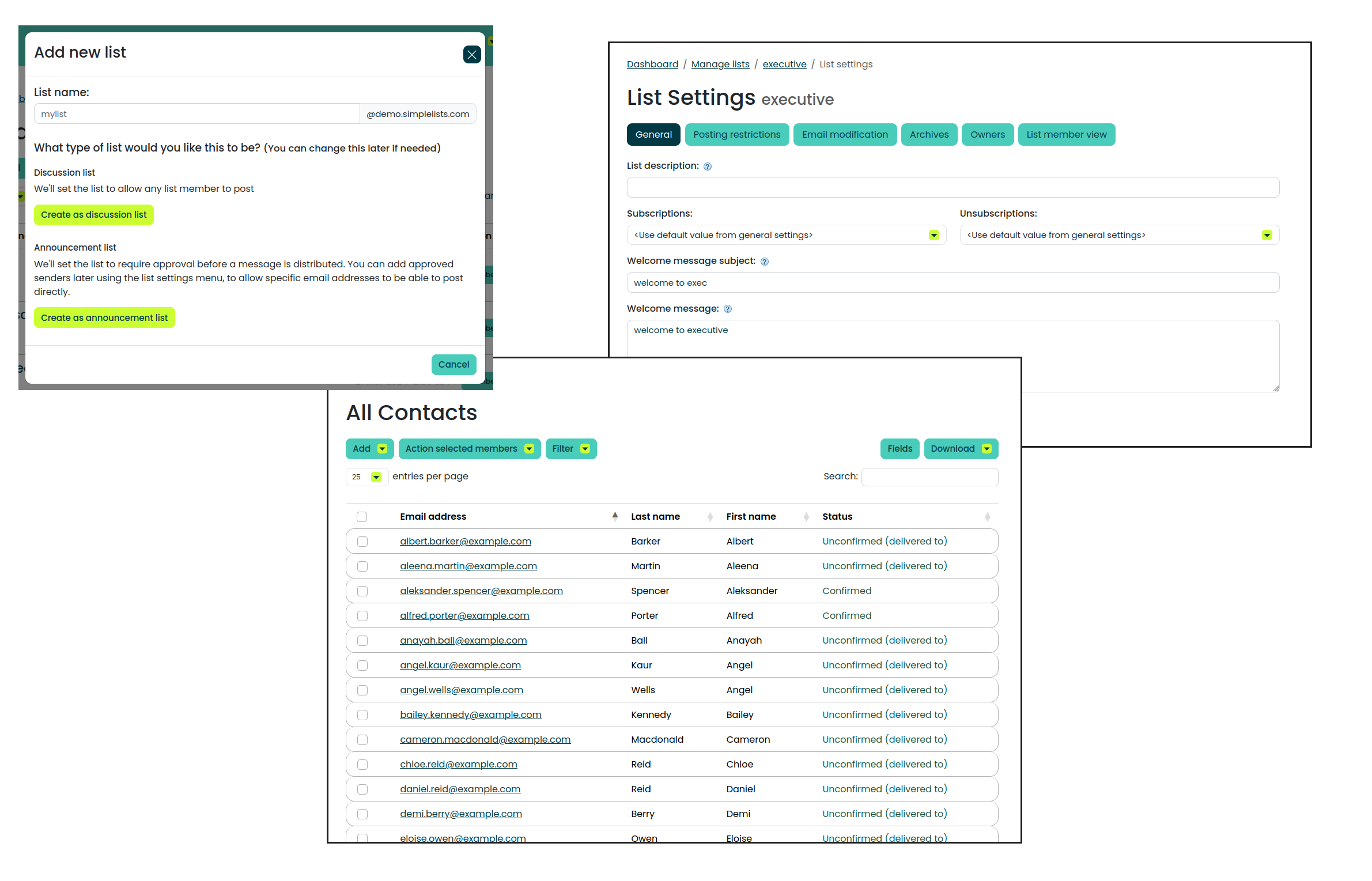 Simplelists: The Group Email Manager To Make Things Personal
With Simplelists, you can manage your group email list with ease. Our user-friendly interface makes it easy to manage your email distribution list, add members, and use customized email. Plus, with our efficient email distribution system, you can quickly send out emails to your group without worrying about technical details.
Meet your mailing list members' preferences:
Tailor emails to meet the needs of your mailing list members
One-size doesn't fit all, so, easily address individual preferences. Create customized email messages for each group and tailor emails to their interests. By sending them emails that are relevant, this will help you build trust and loyalty with your mailing list members over time.
Personalize email frequency and format:
Optimize email frequency and format for optimal engagement
Make sure your emails reach the right people and have the right impact. Simplelists lets you customize the frequency of emails and the format of messages, with the ability to use personalized email for each group.
Manage spam reporting settings:
Ensure your emails are delivered properly
You can manage spam reporting settings of your email list, to ensure your emails are delivered correctly. Set up different subscription settings for each group, and control how emails are delivered to maximize engagement and reduce spam reports.
Deal with group email permissions and restrictions:
Control who receives your group emails
Manage and set permissions and restrictions for different subscription settings of each email distribution group. Control who receives emails from your group, who can send them, what types of emails can be received or viewed and even prohibit attachments.
Run multiple email list accounts:
Manage multiple email list accounts with ease
Manage multiple email list accounts within a 'multiple' Simplelists account. Keeping your subscribers' data in one place, adding new lists, or importing existing lists. Easily share and collaborate on multiple mailing list accounts with others, providing access to edit and update.
Oversee different subscription settings:
Manage subscription settings for each group
Create and edit your email subscription list, automatically add new subscribers, and manage blocked email addresses. Establish how often to send emails, when, and to whom. Edit default email settings for new recipients and set up welcome messages for new subscribers.
Looking for a flexible, user-friendly, and quick group email manager?
See how Simplelists can help you
What our customers say
At Simplelists, our customers are our top priority. Check out what they have to say about our group email manager!
"Simplelists is an amazing tool that is very fast and efficient. The company is incredible to work with."
Listserv hosting trusted and used by: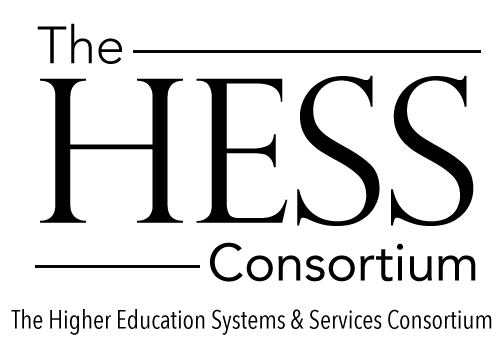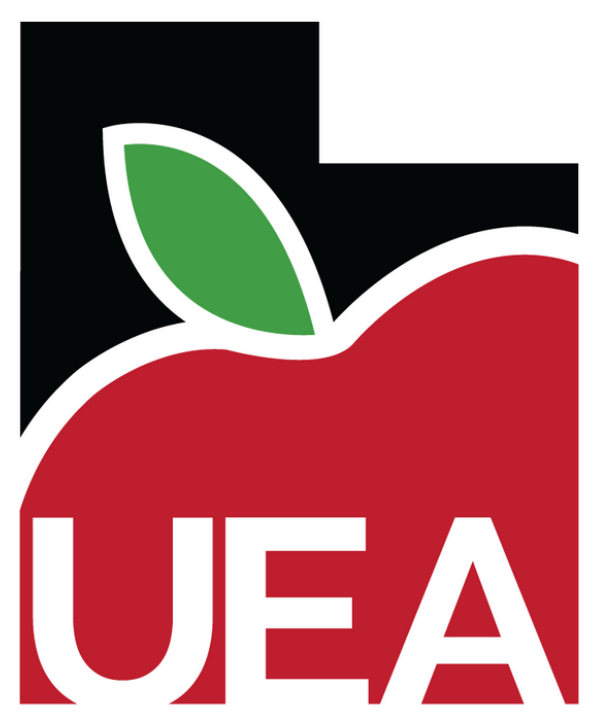 FAQs