For those of you with a multiple list account, you have the option to use your own domain rather than simplelists.com. You can add more than one domain and you have the freedom to brand the email system as your own. If you combine this with branding your landing pages (as we showed you in a previous blog), your emails will be very professional and aligned to your brand/image.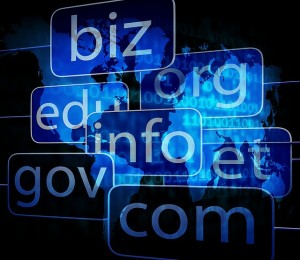 Setting up your own domain
Log in to your multiple list account, click on 'General Settings' and then select the 'Domains' tab. Type in your domain name and click 'Add'. In the list that appears next, set your domain name as 'primary'. You should then be able to view your new email addresses on the 'List members' page.
Configure your MX records
After you have added your domain name, you need to configure the mail exchange records associated with it. You do this via your web hosting control panel. In your panel, set the Primary MX record to 'mx1.simplelists.com' and the Secondary MX record to 'mx2.simplelists.com'. You will find a step by step guide for doing this in cPanel in this short video. Please be aware that it can take up to 72 hours for the changes to come into effect. How long it takes depends on your web hosting settings.
Improve deliverability
There are also some things you can do to improve the deliverability of your messages. SPF records prevent spammers from sending messages with false/forged email addresses from your domain. DKIM records help to verify the sender and show that a message has not been altered on its way to the recipient.
If you choose to use your own domain with Simplelists, we recommend that you add both of these DNS records to your domain. When logged into your Simplelists multiple lists account, navigate to 'General Settings' and the 'Domains' tab. Scroll down to find the details you'll need to add the DNS records. Then, open your web hosting control panel and complete the required fields for the SPF and DKIM records. You can see instructions for how to do this using cPanel in this short video.
All of these instructions can be viewed in two short videos on a previous post on our blog.