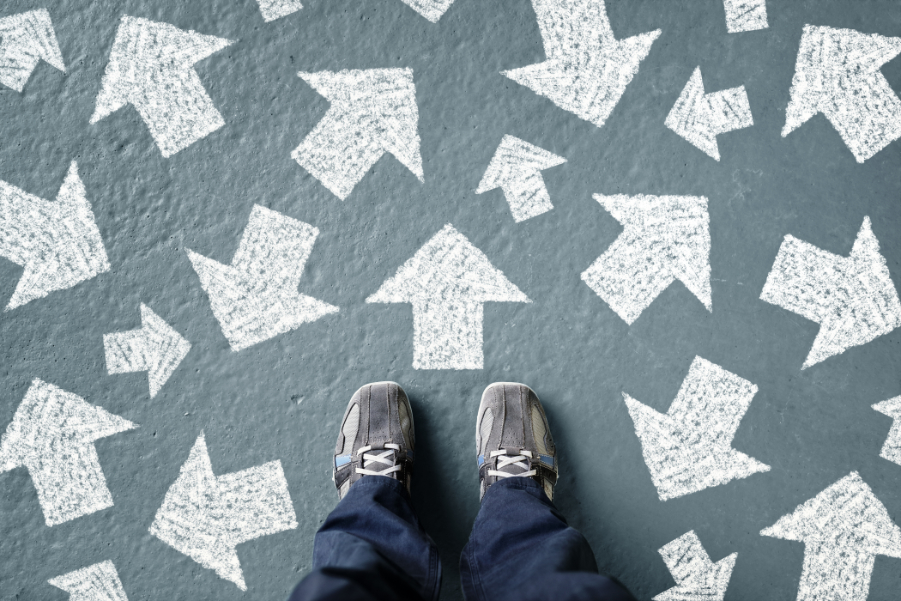 Let's take a trip down memory lane, and revisit the internet as it was in 2001.
Most of us were using Internet Explorer to browse the web.
Countless hours were spent chatting with friends on MSN Messenger.
If you wanted to search for something you were likely to go and Ask Jeeves.
And if you wanted to join an online discussion group with people who held similar interests, you joined Yahoo Groups.
A lot has changed in the last 22 years.
What happened to Yahoo Groups?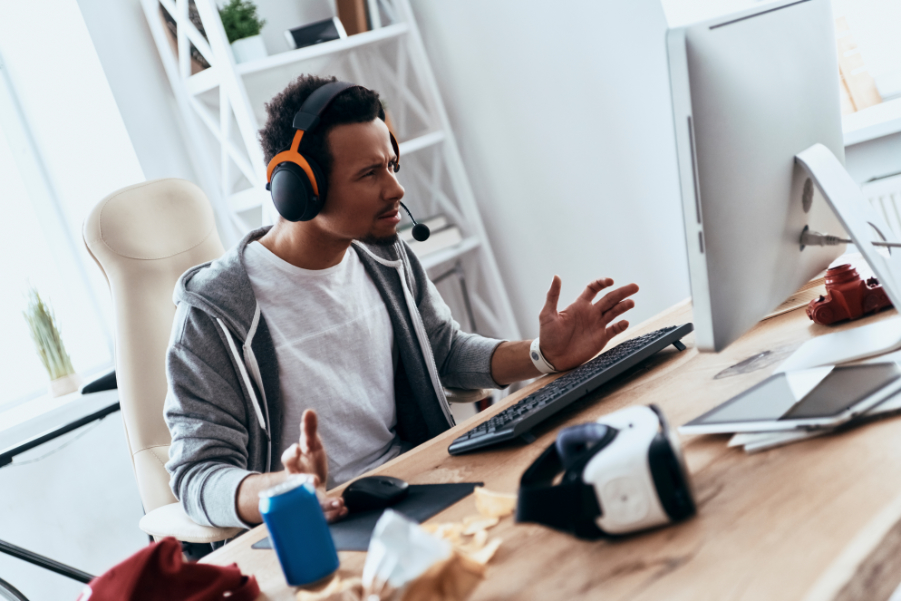 Yahoo Groups launched on 30th January 2001.
It combined the technology from a business called egroups.com which Yahoo! had recently acquired, with the active communities of Yahoo! Clubs.
It was an immediate success and provided users with an effective way to engage in online discussion groups. Yahoo Groups allowed users to have group chats, share files, share calendars, set up polls and receive regular updates from group members via email.
It was a great way for users across the world to collaborate and keep up with news and opinions on topics close to their hearts.
At the height of its success, it's estimated that Yahoo Groups had over 115 million users worldwide.
But the world of digital media moves fast.
Consumers gradually moved away from Yahoo Groups and towards more modern alternatives for connecting with friends and sharing interests online.
In 2020, Yahoo! announced that Yahoo Groups would be discontinued. They cited a number of factors, including the costs of maintaining the platform, declining usage and the rise of newer, more popular social media and group messaging platforms.
The service officially shut down on 15th December 2020.
The Best Alternatives to Yahoo Groups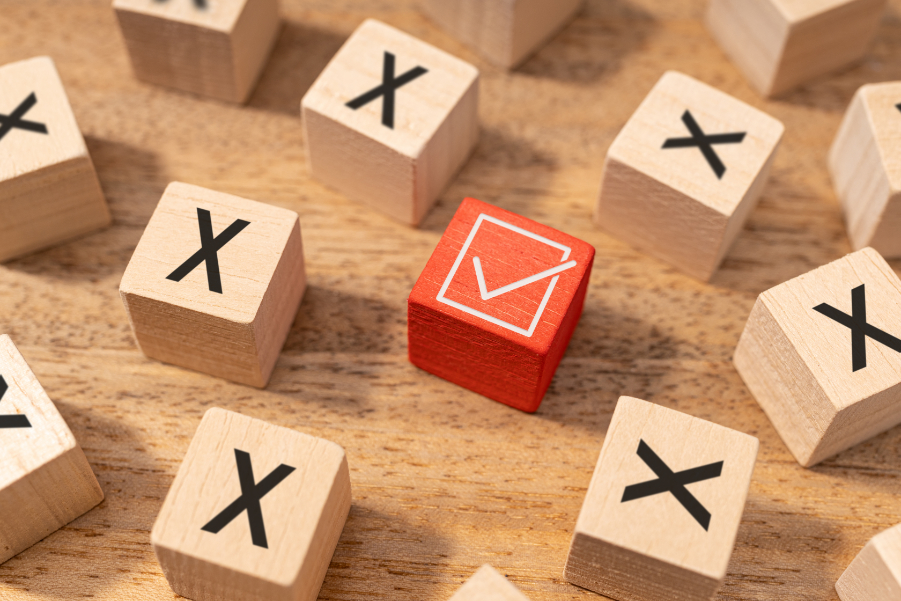 As one of the earliest platforms for building online communities, Yahoo Groups will always hold a special place in internet history.
The closure of the service was a sad occasion for the remaining loyal users. But it was hardly a surprise.
Many users had already migrated to more modern online community solutions.
Let's run through some of the modern alternatives to Yahoo Groups and some other email-based solutions for building online communities.
Facebook Groups
Launched in 2010, Facebook Groups was one of the more modern solutions that users began to embrace instead of Yahoo Groups.
Facebook Groups allow any user to create and join groups around a particular interest or topic.
One of the major benefits of the platform is that it uses the standard Facebook interface that many of us are comfortable and familiar with. So there isn't a huge learning curve to get started.
Facebook Groups also has a wide reach, with it being estimated that more than 1.8 billion people worldwide use the service every month.
But the wide reach and familiarity of the platform create their own disadvantages.
Anyone can set up their own group, and there are often multiple groups for one topic, many of them inactive. Due to the size of the platform, and the wide range of groups available, it can often be challenging for smaller groups to stand out or build a significant following.
Facebook also has an ad-based revenue model, which allows advertisers to target based on interest. So if you're a member of multiple car enthusiast groups, you can expect to be targeted with more car-related content.
LinkedIn Groups
LinkedIn is a social networking platform that is designed for professionals.
LinkedIn Groups provide a space for people in the same industry or with the same interests to connect, share news and opinion pieces, and engage in discussions.
Participating in LinkedIn groups can be a great way to showcase your expertise and enthusiasm for a particular industry or topic, and can be particularly effective for making connections that are useful for your own professional development.
But some users find that some groups aren't effectively moderated on LinkedIn, which can lead to spammers and certain members engaging in a one-way promotion.
Simplelists
At Simplelists, we make group email communication easy.
Our mission is to make it simple for anyone within an organisation to set up an effective group email list without any technical knowledge.
Our solution is simple to manage and maintain, with easy ways to import, move and copy contacts between lists. Setting up eye-catching emails is also a breeze.
There is a whole range of intuitive moderation and configuration options for your group email management, to ensure that you have the control you need over your email list and the messages your subscribers receive, and avoid landing in the spam folder.
Simplelists is also ad-free, so you don't have to worry about your group emails being interrupted by unwanted ads or promotions.
Google Groups
Google Groups is a free service that has valuable functionality for both businesses and individuals.
From an individual perspective, you're able to use Google Groups to join email groups and meet people with similar hobbies or interests. It's a great solution for encouraging group discussions.
For businesses, you can embrace Google Groups to organise meetings and events and set up group mailing lists where you can email a number of people from a single email address.
Some organisations have concerns about the amount of data that Google holds on them, so may choose not to embrace Google Groups through worries over privacy.
Groups.io
Groups.io is an email-based group communication service.
It allows organisations to set up their own email lists for recipients to communicate and collaborate.
It also allows the members to access a comprehensive range of features including:
Calendars
Polls
Databases
Photos
Files
Unlike Facebook, LinkedIn and Google, Groups.io is a paid service, with rates starting from $20 per month based on the number of members within your group.
Groups.io prides itself on having no advertising throughout the platform, and no unnecessary tracking. This should reassure users who are concerned about privacy.
Groups.io also integrates with a lot of commonly used technology such as Zoom, Slack and Trello.
This is really a solution designed for organisations who want their teams or members to collaborate and work together over email. There aren't currently many public groups.
Gaggle Mail
Another solution that focuses on group communication and collaboration via email, Gaggle Mail is a cloud-based Listserv alternative.
One of the things that makes Gaggle Mail attractive for smaller organisations is that it's free to set up lists with fewer than 1000 recipients.
So if you're looking for email-based group communication for your internal teams, you can get up and running with Gaggle Mail quickly and efficiently.
It has all the customisation functionality you'd expect from a comprehensive Listserv solution and seems to have good reports of email deliverability.
The costs do increase quite rapidly after you move past 1000 subscribers, which is something to be mindful of.
With the tool focusing on email group communication, it also doesn't have chat or supporting functionality like calendars, event planners or polls.
L-Soft Listserv
The original Listserv technology that enables organisations to manage email discussion lists, email newsletters and email marketing campaigns.
L-Soft Listserv is a favourite of Ivy League schools in the USA, who create email groups for students to share information, resources and links when collaborating on a topic or subject.
All email messages are archived, so administrators can see exactly what is being discussed if needed.
With over 35 years of experience in the industry, the team at L-Soft certainly know their stuff about group communication via email.
The one reported downside of L-Soft Listserv is that it can require some technical knowledge to get set up correctly.
Ready to get started with your own groups?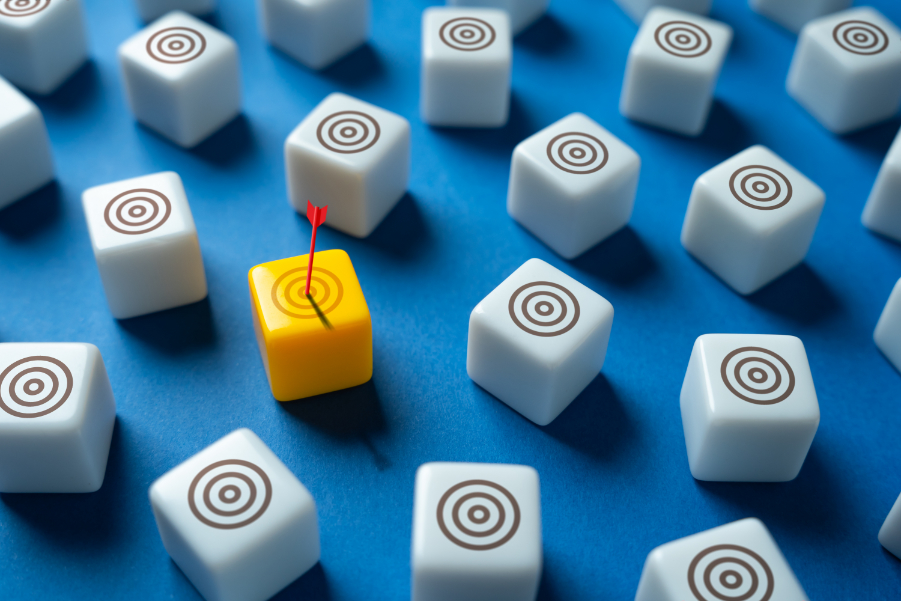 The internet has come a long way since the launch of Yahoo Groups in 2001.
Yahoo! was once the place to go if you wanted to be an active part of an online community, but more modern and effective solutions have emerged over time.
Some of the best modern alternatives to Yahoo Groups include Facebook Groups, LinkedIn Groups, Google Groups, Groups.io, Gaggle Mail, Listserv and Simplelists.
Each platform has its own set of features and benefits. It's important that you take the time to make the decision that is right for you, based on the specific needs of your organisation.
As Simplelists, our mission is to make group email communication easy. We make it simple for anyone to set up and manage a group email list.
If this sounds like what you're looking for you'd like to give Simplelists a try for yourself, we have a one-month free trial available.
Start your group email today!
Get Simplelists' one-month free trial