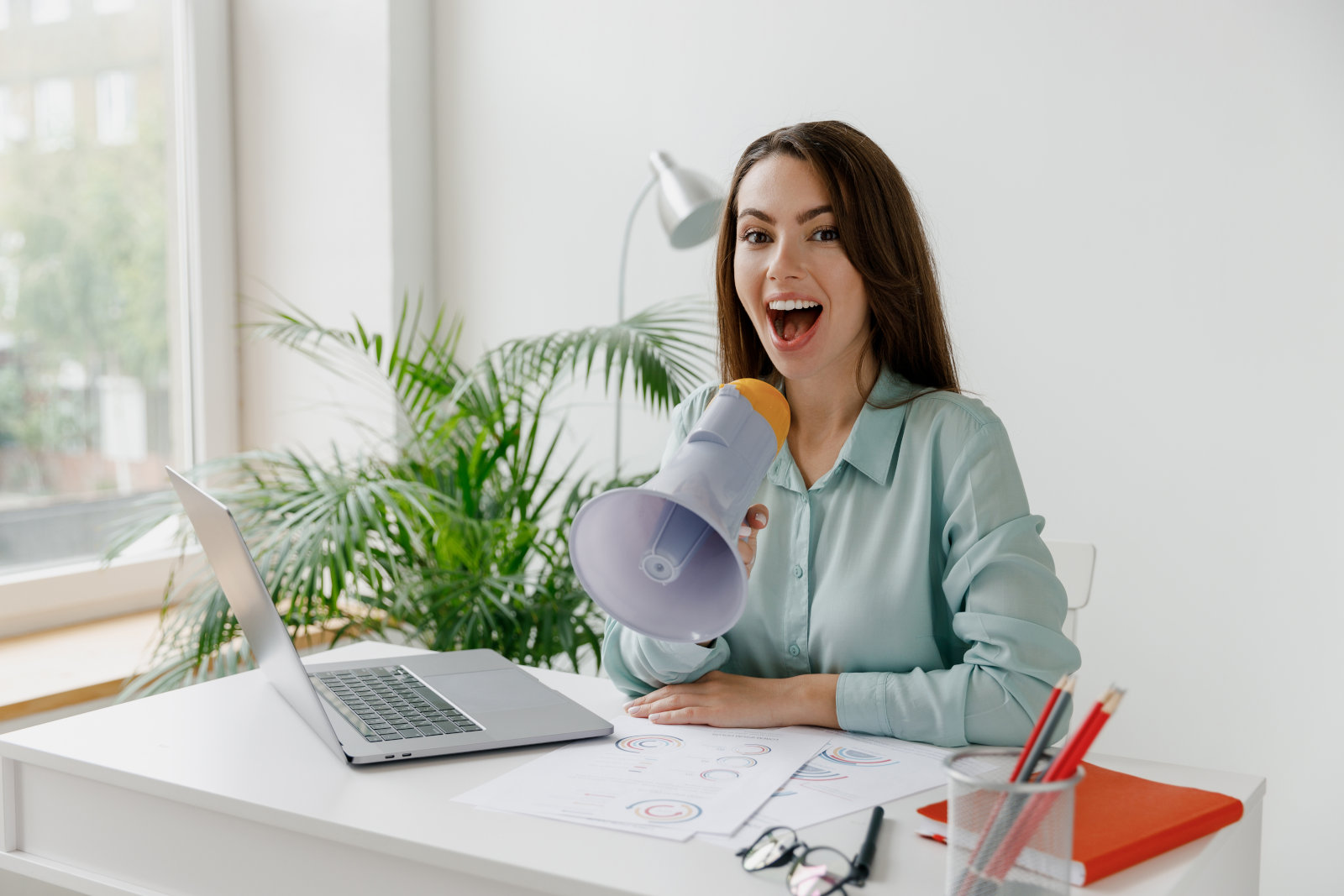 What is a Mailing List?
A mailing list is a collection of email addresses from people that are interested in receiving updates via email from an organisation.
How you choose to engage with the subscribers on your mailing lists really depends on the requirements of your organisation.
Some organisations use mailing lists for marketing purposes. They might send targeted email newsletters or promotional emails to help raise awareness or drive sales of their products or services.
But mailing lists can also be used to prompt discussion amongst subscribers and build a sense of support and community between the members of your list.
In this short article, we'll look at some of the common usages of mailing lists and the different ways of using them within your mailing list manager.
What is the purpose of a mailing list?
By working with a mailing list in your list manager, your organisation can reach a large group of interested people with a single email.
Broadcasting to mailing lists can often be a cost-effective way for organisations to deliver an email marketing message to their target audience. Email marketing often has an attractive return on investment (ROI) compared to other marketing channels.
Depending on the quality of subscriber data you have within your mailing list, you can also personalise your email marketing communications and create a more relevant experience for your customers.
This can improve engagement and generate leads and sales from your broadcast emails.
But mailing lists are not only useful for email marketing.
They can also be used to generate discussion between members around a particular topic.
Two-way discussion mailing lists enable subscribers to reply to emails. It's also possible for replies to be sent to all other subscribers.
This can help with collaboration and the sharing of knowledge and resources and can also help to develop a sense of community between the members of your list. The use of two-way mailing lists can also help businesses gather customer feedback and insights to help improve their products and services.
What are the different communication settings with a mailing list?
There are a number of different configurations that you can use with your mailing lists on your mailing list manager.
1. One-Way Announcement (Broadcast)
If you choose to set up a one-way mailing list, only your organisation can send messages to the subscribers.
Subscribers are not able to reply to or initiate a conversation with you, and there is no ability to generate a group discussion with other members of the list.
A one-way list is ideal when you have a message you want to communicate but don't want a discussion around it. Examples of the practical use of one-way mailing lists include:
A promotional email from a clothing business, advertising their winter sale.
An email newsletter from a solicitor, which includes current news from the legal world.
A customer service notice from a broadband company advising and apologising for outages.
An email from a charity providing an update on their fundraising efforts.
2. Two-Way Discussion
Another type of mailing list is the two-way discussion list.
This is where both your organisation and your subscribers are allowed to post messages that will reach other members of the list.
Two-way discussion lists are typically used for encouraging conversation and collaboration. Examples of two-way mailing lists include:
An internal team within a business, who need to discuss an ongoing project.
Volunteers within a charity who need to collaborate on an event.
Students who have signed up to a particular module and want to share resources and ideas.
Members of a book club who want to share their thoughts on the books they read.
Athletes within a sports club who want to share schedules, training plans and upcoming events.
3. Moderated Two-Way Discussion
The third type of mailing list is a moderated two-way discussion list.
A moderated list is almost identical to a two-way list, except a moderator within your organisation will review all the user generated messages before deciding whether they will be sent to all subscribers or not.
This helps you maintain a level of control over the content and the quality of the messages being sent to your subscribers, whilst still enabling communication and collaboration between members. The benefits of running a moderated mailing list includes:
Avoiding off-topic or irrelevant messages
Avoiding spam, and making sure that subscribers aren't abusing the list to promote their own products or services.
Avoiding inappropriate or offensive messages and making sure the conversation remains positive and respectful.
Are you ready to engage with your mailing list?
A mailing list can be a powerful tool for helping organisations communicate with their audience.
Whether you are looking to raise awareness, drive sales or build a sense of community, a mailing list can help you achieve your goals.
With a variety of communication settings, you can adjust your mailing list strategy to suit the needs of your organisation.
If you're curious about the benefits of engaging with your mailing list, sign up for a free one-month trial of the Simplelists mailing list manager