If you're using Simplelists for email marketing, you should be aware that segmenting your email list is one of the best ways to boost the effectiveness of any email marketing campaigns that you run. This is because you can ensure that the email suits your client's specific interest(s) and increase the likelihood that they open your email and respond to your call to action.
If you are using Simplelists for private groups discussions, you may already be pretty familiar with the segments of your list. If it's something you want to think about some more, or run a specific marketing campaign, here are four tips for email segmentation to help you get the results you want.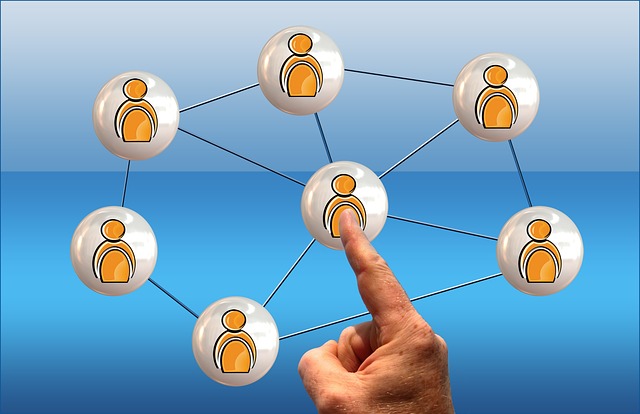 1. Split your list into groups that are alike
Your email recipients aren't all alike and there are very likely to be groups (or segments) that exist in your list. Are there age groups that might respond differently to your call to action, or are there particular interests that you could focus on? Each group will need its own email stream with content that suits the reader. Common groups tend to fall under four headings:
geography (location, language, climate, etc.);
demography (age, gender, income, etc.);
psychology (lifestyle, opinions, values, etc.); and
behaviour (purchase usage, buyer stage, user status, etc.).
2. Recognise that there are stages at which people interact with you
Your list members will require different information, depending on how long they have interacted with your business/activity. For example, someone who has visited your website once and subscribed to your email list will need different information to a long-term customer who is very familiar with your products and/or activities.
3. Build credibility
Segmenting and personalising your emails shows the recipient that you are interested in more than just selling to them. Instead, you take the time to get to know them as well as looking into their needs and interests.
4. Go beyond the obvious
You don't need to think only about people's interests now and what other groups they fit into at this time. You could have a think about what they might aspire to them in the future with regards and goods or services that might appeal to them. You could also think about using 'negative data' i.e. if they prefer one brand, they might be likely to be disinterested in another.